About
FarmWeb was set up to serve the specialist community of agricultural insurance Brokers. It's all we do and we are purely dedicated to farming insurances.
Who are FarmWeb?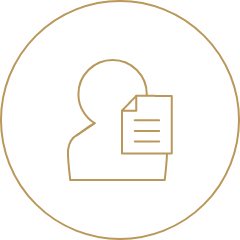 In house claims specialist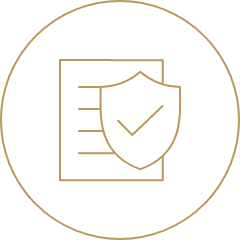 Tailored products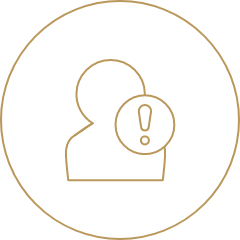 In house risk management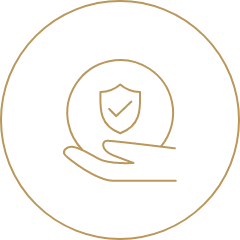 Sustainable approach from a collaborative insurer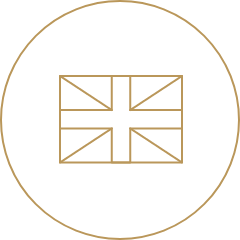 UK based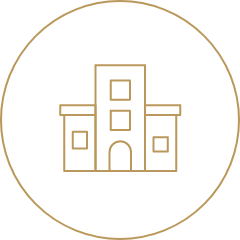 Est. 26 years
FarmWeb know about Farm Insurance! We are dedicated to meeting the agricultural insurance needs of farmers today and for the future. Through the national network we can put Farmers in touch with a specially selected agricultural insurance broker who can represent Farmers' best interests with their expert knowledge. They will provide a high level of local service & expertise, not only in terms of reviewing farm insurance arrangements but also providing help, guidance & assistance when dealing with claims.
The FarmWeb products were first formulated in 1996 by like minded individuals who recognised the complexities of farm insurance and the need to provide specialist advice, service and a tailored product. FarmWeb is a specialist agricultural division of U K Insurance Limited trading as NIG. We are a unique operation - a dedicated centre of excellence of specialist teams who look after all aspects of policy administration and claims handling.
Caleb Roberts has worked with NIG FarmWeb for more than 20 years because they offer consistency in their underwriting approach and claims service. When dealing with farmers, a reliable and secure insurer is fundamental to providing peace of mind.
Hugh Campbell | Managing Director | Caleb Roberts Insurance Services
See all testimonials
FarmWeb is the specialist agricultural division of U K Insurance Limited trading as NIG. NIG Policies are underwritten by U K Insurance Limited, The Wharf, Neville Street, Leeds, LS1 4AZ. Registered in England No. 1179980.
U K Insurance Limited is authorised by the Prudential Regulation Authority and regulated by the Financial Conduct Authority and the Prudential Regulation Authority. Registration number 202810. The Financial Services Register can be accessed through www.fca.org.uk
FarmWeb works exclusively with brokers who have specialist knowledge and expertise of the agricultural market. All such intermediaries are independent brokers directly authorised and regulated in their own right by the Financial Conduct Authority (FCA).